understanding people
i won't say i'm good at "kan ren" (pin yin in chinese). Talking to Darren about character and traits of people. Are we really about to judge a person based on one's looks? maybe yes. maybe not. I don't have an answer to this. We'll just have to see.
French! Bonjour!
starting to learn French from this week. Class been interesting. I hope I would be able to write and speak some French by the end of this semester!! :) It's e-learning week, hence many of my classes are "cancel" or I should say, I'm supposed to be doing some self-directed learning. Well, I dont I'm working as hard as I wanted to. I think I am spending more time...
8tracks →
my studying company.
NYP - 3 Years to GO...
first week of school: I'm trying to get in-tuned with the early mornings and the medical terms. My class is filled with people like me, aka. matured students… at least most hoping for a good turnout in life. Some of the modules are a bit difficult, but I'm definitely up for the challenged. :) School life = more free time, more "ME-time", more "i do what i...
Screw up day
Well, despite giving my best shot, I still made a lot of mistakes… I feel bad to have not been careful when working. Emcee work is tough.
moving on.
I got the SCHOLARSHIP! wohoo! now, I'm going to turn into someone useful in life - physiotherapist. Although I've got to study for another 3 years, I think I should be fine. (I guess). Got to start the study-engine running again!!!! Parents aint that keen that I change career. Technically, I "wasted" my degree. Well, maybe I just took a little longer to figure out what I...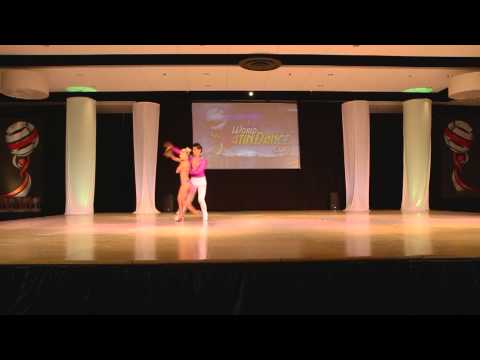 so tiring with my parents quarrel. fuck them. go to hell.
i keep saying the wrong things. and saying things at the wrong time. haiz.
daunting interview
early this morning, I went for the interview to apply for the career conversion programme. Honestly, I'm freaked out. I'm pretty sure that they have heard my nervousness. It's been a while since I have been so nervous. I guess it's all in the mind. over that long interview session, they posed tough questions and provoking thoughts as changing a career is not an easy...
I have a question to God.
Why some people live in a world where everything is so positive? I'm not talking about people who are optimistic, but people who dont face any challenges in their lives. While others face issues every other day? and fight for their survival? The world is ugly or beautiful? I think it's ugly. so are the dreamers stupid people? so stupid that they dont know the problem at hand and...
15 parenting mistakes you don't know you're making
By Daniel Wong | SingaporeScene – Tue, Oct 30, 2012  Many parents think that they might be doing what's best for their child but they may unknowingly be hurting them … Thrugh my work, I've had the honour of interacting with thousands of students and young adults. When students and young adults share their struggles with me, it becomes evident that many of these struggles have...
shit. I hate it when I did the proper arrangement and someone have to screw it for me. It's not fair. really not fair.
this story is too sad.
There was a blind girl who hated herself because she was blind. She hated everyone, except her loving boyfriend, who was always there for her. She said that if she could only see the world, she would marry her boyfriend. One day, someone donated a pair of eyes to her. She could see everything, including her boyfriend. Her boyfriend asked her, "Now that you can see the world, will you marry me?" ...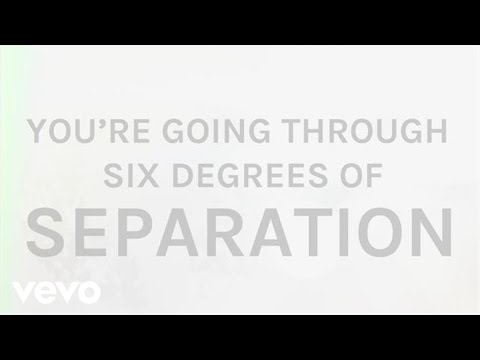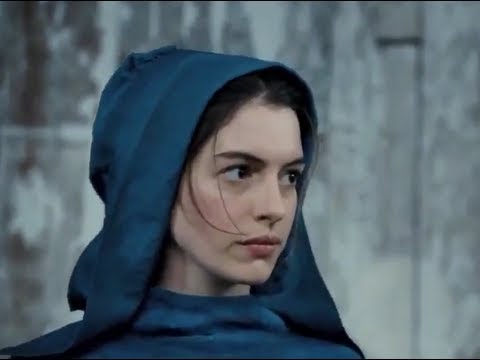 Moving on
Least have I expected myself to enter the crossroads so soon. I understand that this job at NEA is a training ground; to understand the works of people relations; the art of taichi and sabotage; the skills of emails and my need for a good work-life balance. At the moment, this job is killing me. deprive me of weekends. Hence, I decided that I should break away soon. Else, I might just crumble.
Growing up.
I think the working world really makes me grow up fast. REAL FAST.
Letter to Singapore →
counting down.
once again, I'm counting down to another trip. Road trip with darren to port dickson. It's just a regular getaway. To do nothing but laze around. be useless for the 3 days. :P
I feel am sick
honestly.
It's been a while since I actually wrote something concrete for this blog. I've always been posting pictures and videos. Today had been a pretty bad day. Starting from the break-in by the monkeys, then screw-up with some work, tough stuff at dance school. I feel a bit drained. I personally feel that this job has its good because of the flexibility. However, my weekends had not been...
8 Tracks: the source for good playlist! →
I'm hooked on this website.
Link: All things Europe →
The pictures make me wanna go back~~~~~
"Worry pretends to be necessary but serves no useful purpose." ~Eckhart Tolle"
– Life.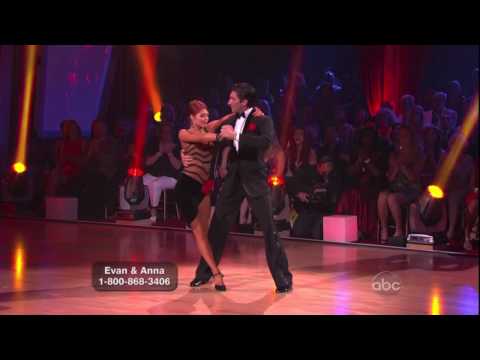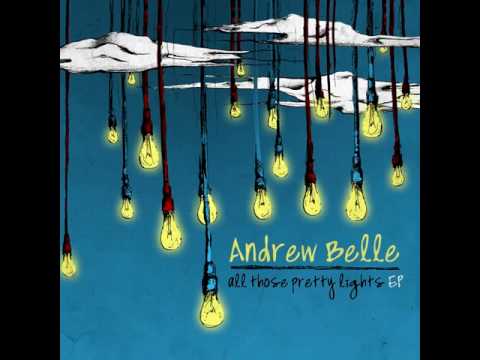 "Don't marry the person you think you can live with; marry only the..."